5am Blessing for renamed Trinity Catholic College Saturday 28 January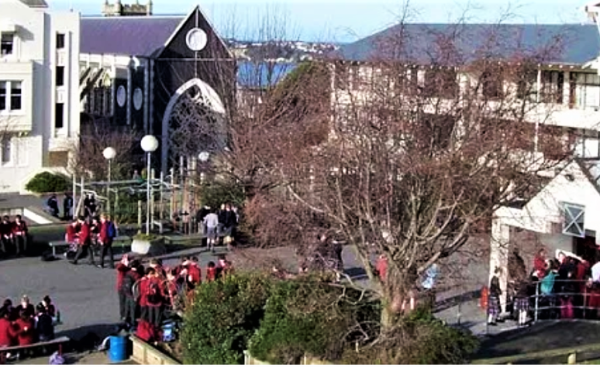 The Catholic Bishop of Dunedin, Bishop Michael Dooley, will perform a pre-dawn blessing of the renamed Trinity Catholic College this Saturday, 28 January, accompanied by the college Kaumatua.
The former Kavanagh College became Trinity Catholic College from 1 January.
The new name was chosen following an inquiry last year which concluded that the late Bishop John Kavanagh – after whom the college was named – did not act on a complaint of abuse when he was Bishop of Dunedin from 1957 to 1985.
In consultation with the school community, Bishop Dooley decided to rename the school Trinity Catholic College.
"This name reaffirms the Christian values and faith in God that are at the heart of the school's mission," said Bishop Dooley. "The renaming marks the start of the next phase of the college's existence. Accompanied by the college Kaumatua, I will be carrying out a blessing of the buildings and grounds, acknowledging the good and the bad and moving on positively.
"It is my desire that the renaming of the college will contribute to healing and reaffirm our desire as a church to listen to victims of abuse and work hard to provide a safe environment for those in our care," said Bishop Dooley.
The ceremony will start at 5am.
College Principal Kate Nicholson says the important ceremony is part of moving the college into a new era.
"We are, in effect, preparing the college for the arrival of our wider college community as students return to school in the coming week," she said. "Although the journey towards the changing of our name has taken time, the process has been thorough, and has provided much time for reflection about our mission, our values and our purpose as a college.
"We look forward to beginning the 2023 year as Trinity Catholic College and our Opening Mass next week will be an opportunity for our students and whānau to be part of a very significant occasion," Kate Nicholson said.