Synod diocesan synthesis documents published online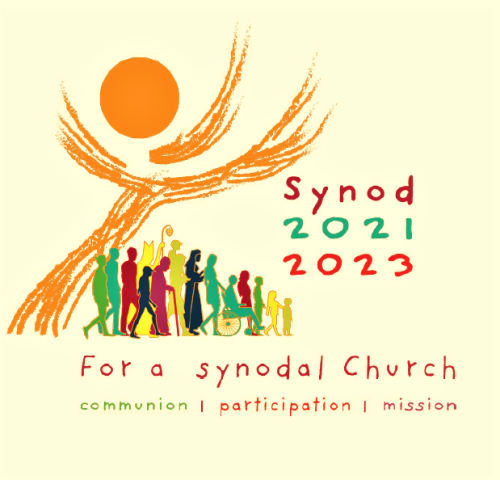 Each of the country's six Catholic dioceses has published the synthesis documents of their responses to Pope Francis's Synodal call to hear what ordinary Catholics from around the world think should be the future direction of the Church.
The six local synthesis documents follow the recently completed Diocesan Phase of New Zealand's part in Synod 2021-23 – the 16th Ordinary General Assembly of the Synod of Bishops in the Catholic Church, launched by Pope Francis in 2021 and concluding in Rome next year.
Each diocese in Aotearoa New Zealand (and around the world) was asked to consult widely about the Church's direction and give the outcome to the NZ Catholic Bishops Conference to prepare a National Synthesis which will become part of international documents sent to Rome for the synod.
Representatives from dioceses, parishes, schools, priests and religious orders will attend a hui at St Catherine's College, Kilbirnie on Saturday 2 July, to discuss the feedback syntheses from the dioceses.
"The bishops look forward to gathering with a very wide group of people as we look at the synodal question 'How do we as a Church journey together?'," says Bishop of Auckland Stephen Lowe, Secretary of the NZ Catholic Bishops Conference.
The NZCBC will prepare a national synthesis for the General Secretariat of the Synod of Bishops. Syntheses from around the world will then serve as the basis for the first edition of the Instrumentum Laboris, which will be refined during a continental process. A final version will be used at the Assembly of the Synod of Bishops in October 2023.
The diocesan documents are online here:
Synthesis for Diocese of Auckland
Synthesis for Diocese of Hamilton
Synthesis for Diocese of Palmerston North
Synthesis for Diocese of Wellington
Synthesis for Diocese of Christchurch
Synthesis for Diocese of Dunedin